3DSS™, where bathymetry meets 3D imagery.
A ground-breaking sonar that provides extended range coherent side scan,
IHO Exclusive Order swath bathymetry, and stunning 3D point clouds.
High-resolution underwater imaging and mapping has never been easier or more affordable.

Shallow Water Mapping
High-density IHO Exclusive Order bathymetry covering swath widths from 6 to 14 times water depth. Learn more...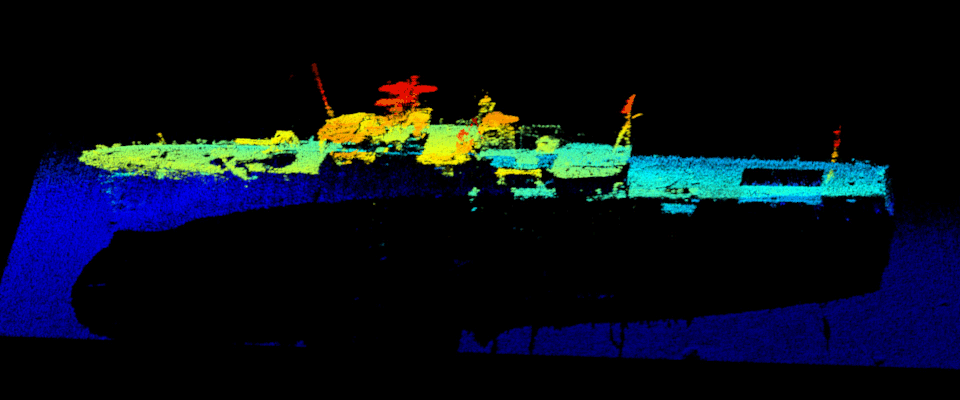 Underwater Structures
High-resolution imaging and mapping of complex 3D geometries. Learn more...
Coherent Side Scan
Standard side scan enhanced with coherent suppression of water-column and sea-surface clutter.
3D Side Scan
Raw 3D imagery visualized in Ping DSP's real-time point cloud software.

3DSS™-DX-450
Compact 3D side scan sonar, dual side, 450 kHz.
Learn more...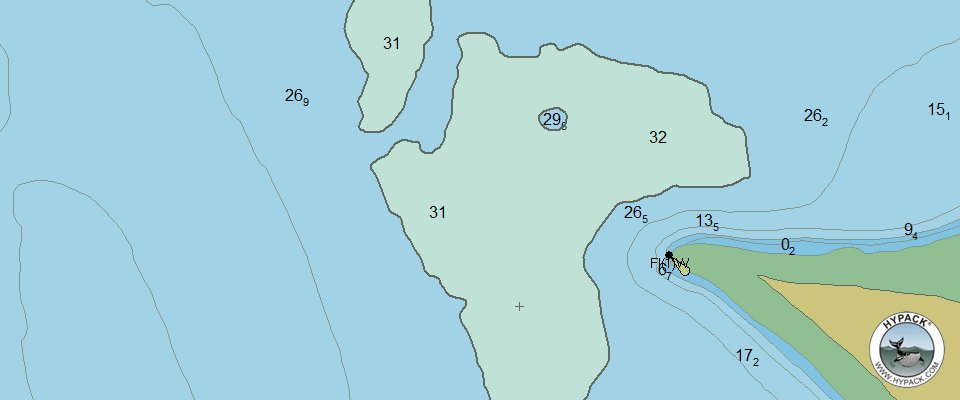 Third-Party Software
Fully integrated with popular third-party acquisition and post-processing software.